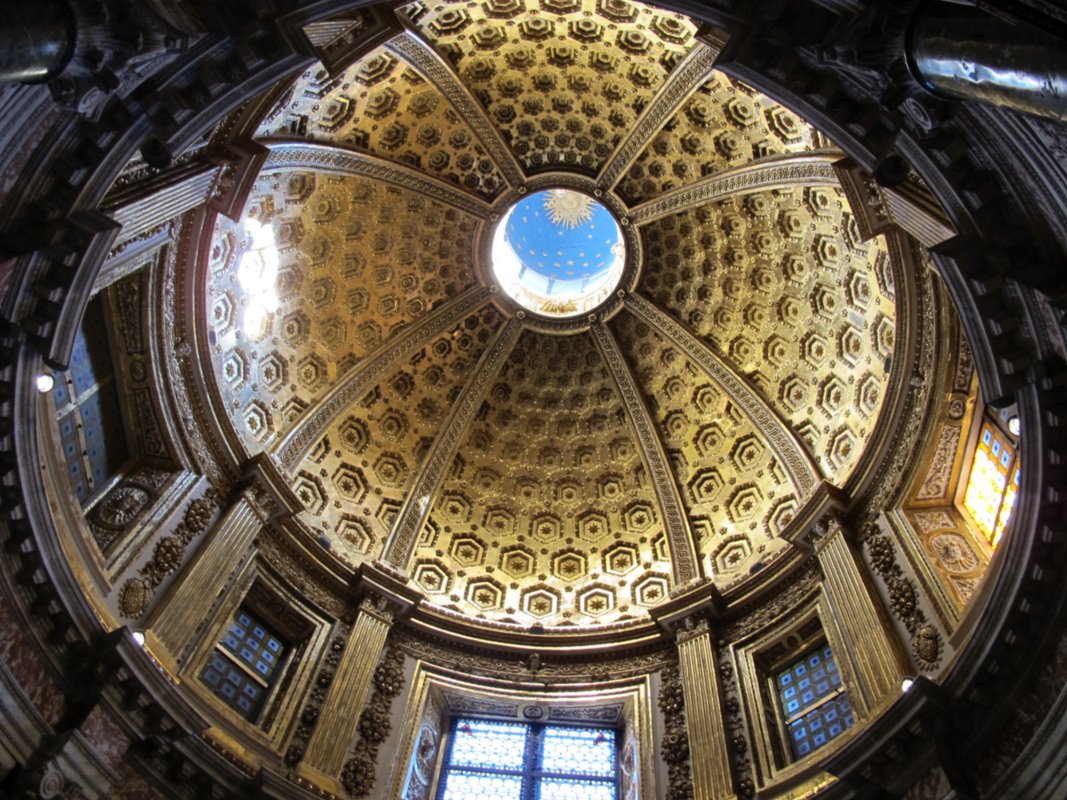 Places of worship
Church of Saint Martin in Batignano
The parish church of St. Martin was built during the twelfth century using salvaged materials from the Roman and high medieval periods, coming from buildings in the nearby city of Roselle. Over the centuries, the building has undergone several different renovations. Particularly noteworthy among these was a renovation during the Renaissance, which changed the plan. During the 19th century, restorations were made, eliminating some of the altars that had been added during the Baroque period.
A second entrance is located off to the side, which you reach via a short staircase. It's covered by a travertine architrave, where a semicircular arch in precious stone also rests. Located at the Chapel of the Madonna delle Grazie, this is the oldest part of the building, and inside you'll find an image of the Virgin Mary.
The structure, which originally had a single nave, now has a Greek cross plan after its reconstruction during the Renaissance. On the facade, which is completely daub, there is an oculus just above the central portal. The interior of the church has 4 windows that illuminate the space, divided in 4 aisles and two side chapels, created by the two arms of the Greek cross. Along the walls are some traces of frescoes from the Siena school, dating back to the 14th or 15th centuries. The monumental marble baptistery dates from the Renaissance, with the later addition of a hexagon-based dome. The wooden statue of St. Michael the Archangel dates from the 17th century Sienese school. Also worth noting are a series of modern artworks: standouts are some particular 19th century pieces and a statue of St. Martin the bishop, found near the baptismal font.
[For more information: www.batignano.blogspot.it]
Grosseto
Strolling through the Maremma's main city
Grosseto is a beautiful city nearly on the edge of the Tuscan region. It is known as the political and cultural center of the Maremma – Tuscany's wilder, coastal territory, often overlooked by tourists. It's an ideal base for exploring the surrounding hilltops and sea sections, and has a family-friendly tranquility, as well as unexpected surprises. ...
Morekeyboard_backspace
You might also be interested in