account_balanceMuseums
Polo Culturale Le Clarisse
It is located in the former convent of Santa Chiara and houses 4 cultural institutions
The Polo Culturale Le Clarisse (Fondazione Grosseto Cultura), located in the historic building of the former convent of Santa Chiara di Grosseto, was inaugurated in 2016 and houses 4 cultural institutions: the Gianfranco Luzzetti Collection Museum, Clarisse Arte, the Roberto Ferretti ethnographic collection and the Museolab.
The Gianfranco Luzzetti Collection Museum is set up on the ground floor of the building, around a small and charming cloister and in the Chiesa dei Bigi, the only and precious testimony of Baroque art in the city. The museum, inaugurated in December 2019, showcases masterpieces of art (paintings, sculptures, majolica, antique furniture) dating back to the 14th and 19th centuries. These include works by Antonio Rossellino, Giambologna, Santi di Tito, Cigoli, Rutilio Manetti, Passignano, Corrado Giaquinto, Spadarino, Camillo Rusconi, Pier Dandini and Giovanni di Tano Fei.
On the first floor, Clarisse Arte is a space reserved for temporary exhibitions and a documentation centre consisting of a library for local art, an artists' archive, a media library and a depository of selected works from public art collections.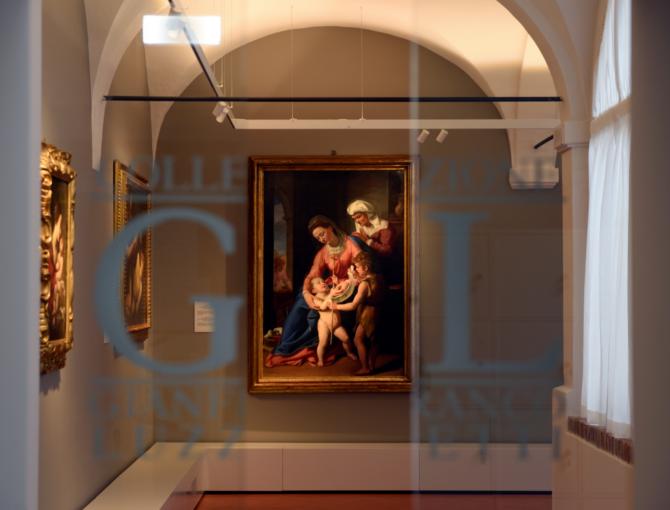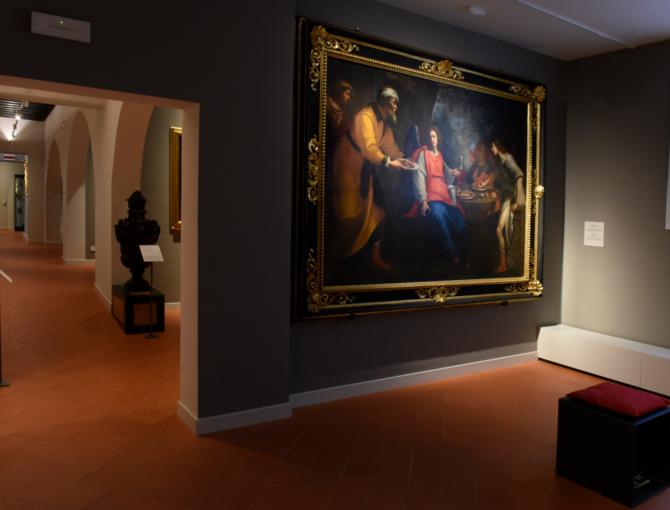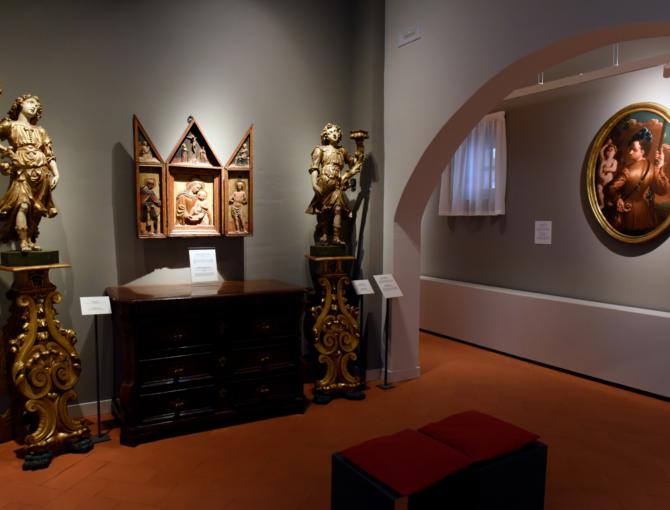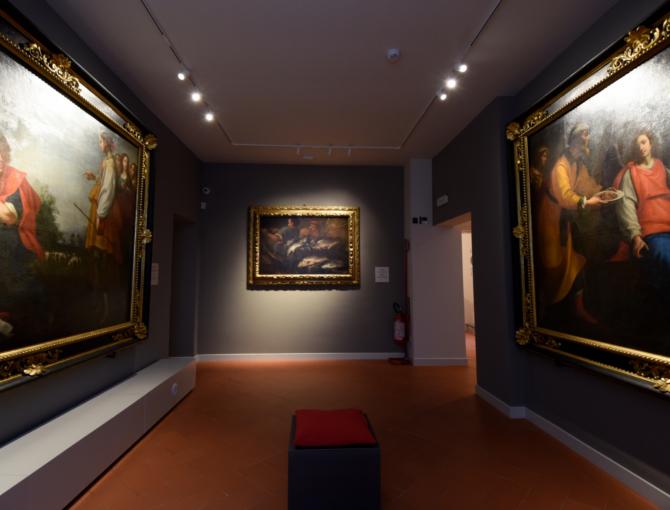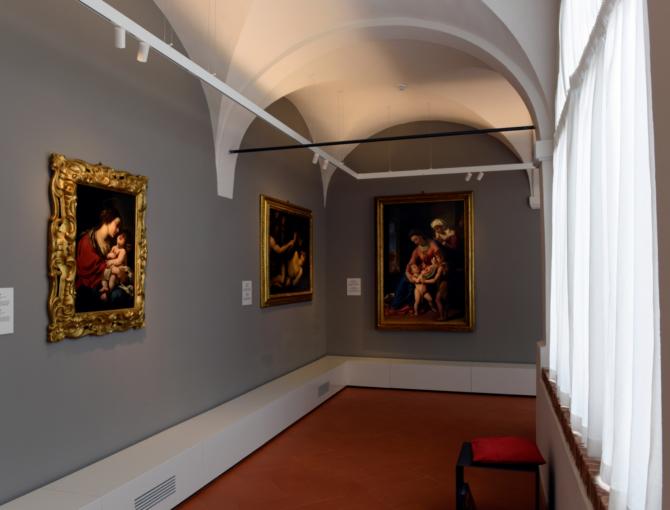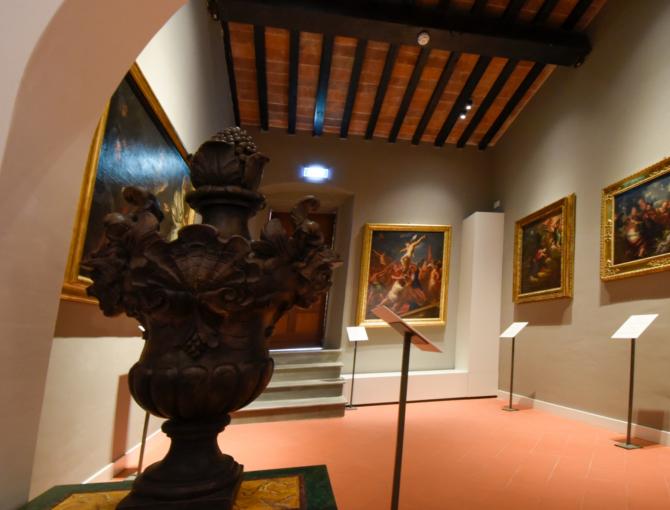 On the second floor the Roberto Ferretti Ethnographic Collection and the Muselolab, managed by the Fondazione Polo Universitario Grossetano and the University of Siena, constitute a museum-workshop created following the excavations of urban archaeology in Grosseto (1998-2003) and houses original finds and large graphic reconstructions of the history of the city and the territory.
Social & Web
Find out what they say about us, and tell us about your Tuscany!
Grosseto
Strolling through the Maremma's main city
Grosseto is a beautiful city nearly on the edge of the Tuscan region. It is known as the political and cultural center of the Maremma – Tuscany's wilder, coastal territory, often overlooked by tourists. It's an ideal base for exploring the surrounding hilltops and sea sections, and has a family-friendly tranquility, as well as unexpected surprises. ...
Morekeyboard_backspace
You might also be interested in