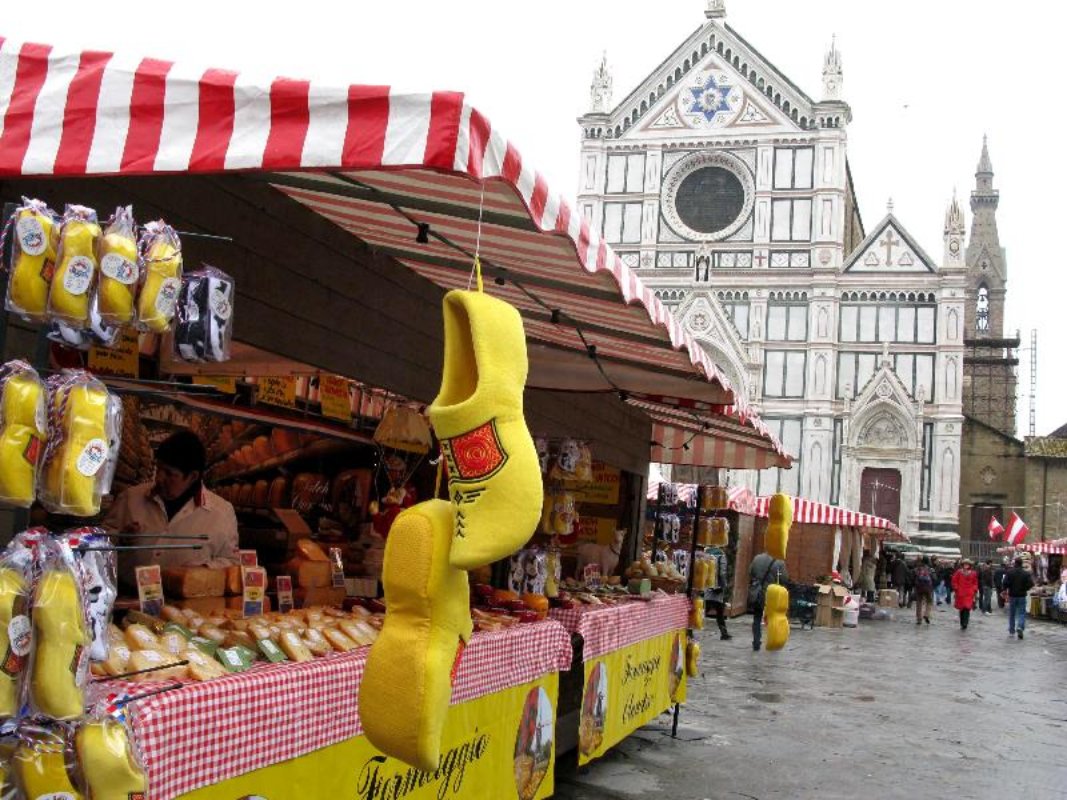 assistant_photoImpegno sociale
Christmas and New Year's in Tuscany
The ideal destination for an unforgettable Christmas holiday
Unforgettable holidays are synonymous with Tuscany, one of the most beautiful regions and always an ideal destination, but especially with the arrival of winter and Christmas when Tuscany has a magical air, richly suggestive. From the mountains to the coast, without forgetting the world's most beautiful cities of art, there are numerous possibilities for a fabulous Christmas period. Art, culture, wellness and lost of entertainment—together it makes for a unique vacation.
Florence, Siena and the other Tuscan jewels are all dressed up for the holidays and from Christmas through Epiphany they propose numerous initiatives for marrying their art-historical riches with important events dedicated to fun. Special occasions which include special openings, shows, holiday markets and concerts are just a few examples of the rich programmes which animate the Christmas season in these cities. Or visit Tuscany's piazzas for a magnificent December 31 lit up by fireworks and danced to the rhythm of live concerts. The region's small medieval villages are up to the challenge, with holiday markets and nativity scenes in the narrow alleys and local churches, all paired with local flavours and traditions.

For those in search of peace and relaxation, the Thermal Baths of Tuscany are the perfect choice for rediscovering yourself and your equilibrium. These spas, renowned throughout the world, offer innovative treatments which respect in full the centuries-old traditions of Tuscany. Why not let yourself by coddled by the warm thermal waters? Saunas, massages, and thermal pools offer a unique experience for an unforgettable New Year's.

Exclusivity, luxury and elegance define Tuscan hospitality. Top ten itineraries and locations will make you fall in love with this Oscar-worthy territory, which insists that vacation means not renouncing your comfort or desires. Between the Mugello and the Terre di Siena, in a fairytale landscape, there is one of the most exceptional wine tourism destinations at the best hotel in the world.

And for those who love skiing and snow, this region is a paradise. Abetone, the Amiata, the Garfagnana and the Lunigiana will win you over with their top-level ski stations, delicious recipes from the Tuscan tradition, and nature trails among the woods and upper altitudes.

Read also: Christmas Markets in Tuscany"
You might also be interested in