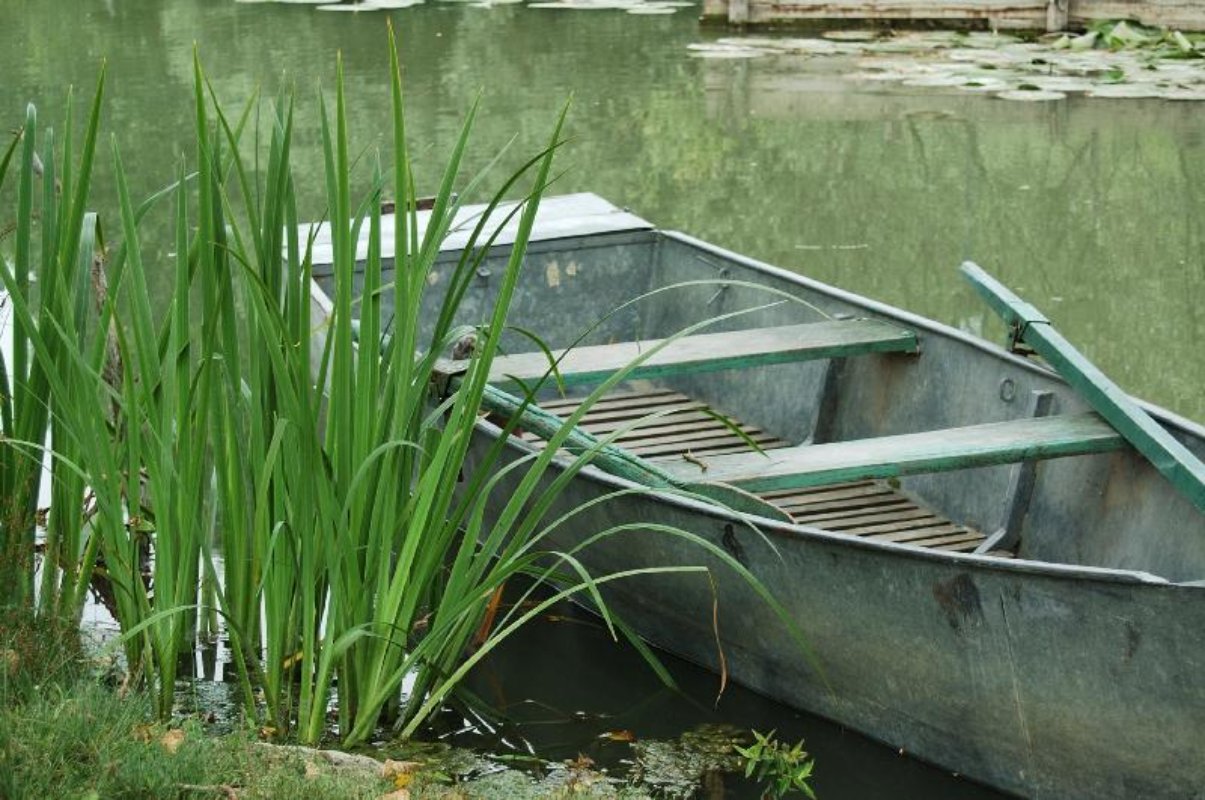 natureNaturalistic attractions
Chiusi Lake
The principal drinking-water source for the city of Chiusi
Chiusi lake is in the province of Siena, municipality of Chiusi. In the past, residents of Chiusi called the lake "Light of the Moon" because a legend told that in the calm of the night the beautiful god of the sky, would come to stare at her reflection in these waters. The lake occupies three hundred hectares of surface area with a depth of five meters. It is connected to the Montepulciano Lake by the Passo alla Querce Canal. This body of water represents, along with Montepulciano Lake, the remains of the marshlands that once covered the bottom of the Valdichiana. Although not considered a Natural Reserve, the lake and its terrain are a natural environment for protected wildlife and plants typucally found in humid environments. It is a resting and nesting place of aquatic birds in their migration: waterplants and plants that grow best in full sunlight. The acquatic wildlife of this lake historically represented an important food source for the population.
Chiusi
Rises on a hill on the southern confine of the Valdichiana
The city of Chiusi gets its name from the Latin "Clusium" which is an adaptation of the Etruscan name "Clevsin", dating back to the era of its foundation thanks to the Etruscan civilisation. Between the VII and V centuries BC Chiusi reached its maximum splendour under the domination of King Porsenna and in 351 BC, occupied by the Romans, it became an important Roman military station taking on ...
Morekeyboard_backspace
You might also be interested in