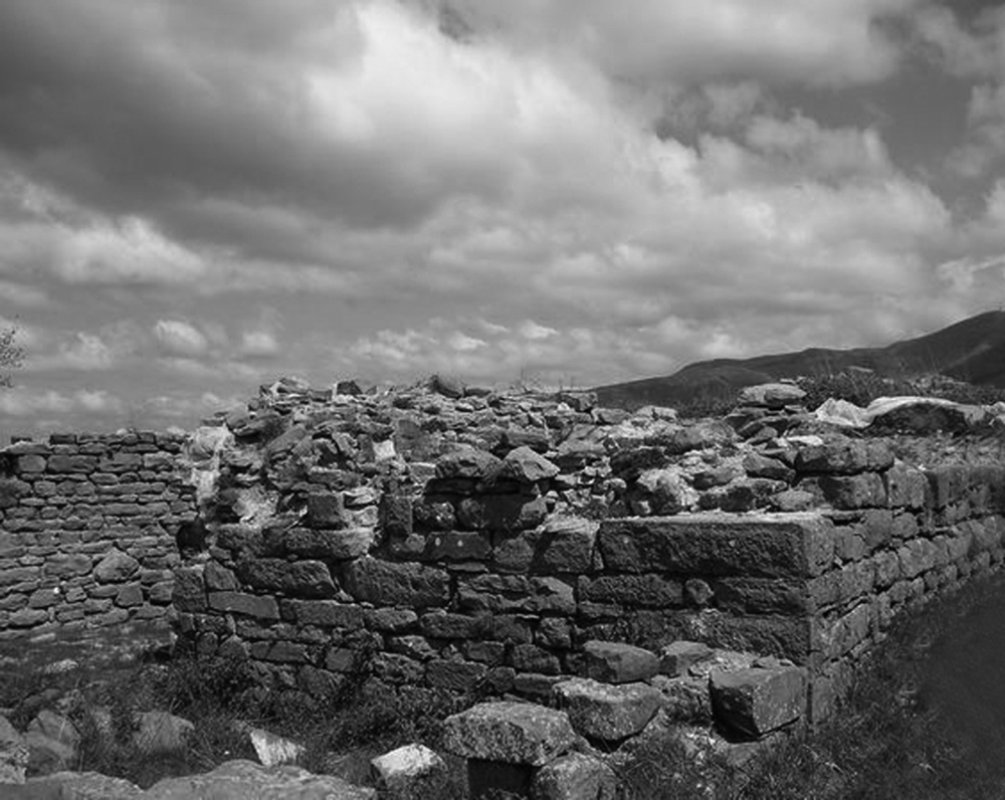 location_cityHistorical Buildings
Castiglione della Corte
History of the ancient castle that ruled the upper Valdarno
Within the city limits of Reggello, in the Valdarno mountains past the Vallombrosa forest lies a series of castles that protected the ancient imperial border during the Middle Ages. One of these castles is the Castiglione della Corte (now in ruins), which represents a classic example of an eleventh century fortification system.

The structure, known today as the Poggio alla Regina, is located in a strategic position that allowed for the domination of the Valdisieve, the Casentino, part of the Florentine hills and the upper Valdarno, one of the most contested areas during the Middle Ages that ultimately submitted to Florentine control. The castle entered a period of decline and lost the majority of its inhabitants shortly thereafter.

Archeological and archive studies done on the castle beginning in 1993, revealed five new areas: part of the defensive walls, southern access gate, bridge house, the well and parts of the residence, which are of extreme anthropological interest.

The castle is rich in legends, even getting its current name from a tale involving a noblewoman nicknamed "la regina" (the queen) who was locked away in the castle's tower. Locals say that on particularly calm nights they can still hear her inside. Others have seen mysterious shadows surrounded by fire and accompanied by screams and wails.

Yet another legend maintains that a treasure is hidden in a grotto…but it's best not to get too close. Those who have were swallowed up and carried into the bowels of the earth where they meet the ghosts of all others who had attempted the same feat.
Reggello
In the forests of Vallombrosa, among incredible abbeys and castles
Regello is one of the cool and shaded towns closest to Florence, a destination loved by Florentines who are looking for a little relief from the city during the summer months, and also a perfect day trip. ...
Morekeyboard_backspace
You might also be interested in