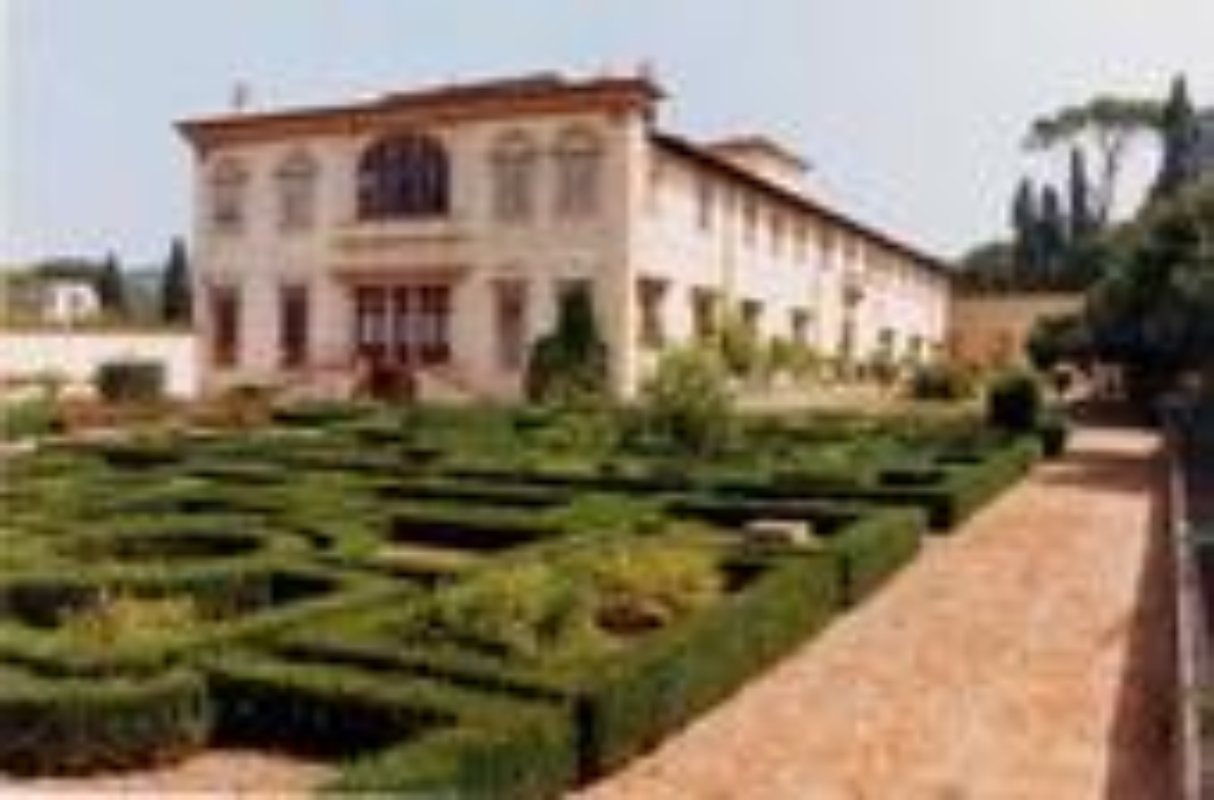 location_cityHistorical Buildings
Castello's Villa Corsini
Visitors delight in marble masterpieces
Villa Corsini, or 'I Rinieri' (which was the name of its owners in the XVI century), is located on the outskirts of the city going toward western Castello. In 1697, it was purchased by Filippo Corsini, Councillor to Grand Duke Cosimo III; Corsini chose it for its proximity to the Villa Medici Petraia. He then entrusted its reconstruction to Giovan Battista Foggin (1652-1725), an architect and sculptor for Grand Duchy. In 1968, the villa was donated to the Italian State by Galliano Boldrini; in 2006, it became part of the Soprintendenza Speciale per il Polo Museale, Florence's museum system. The villa is home to a repository of archaeological pieces which originally came from the Central Topographical Museum of Etruria, which was destroyed by the flood of 1966. These pieces will be transferred to the National Archaeological Museum in Florence as soon as the structure undergoes suitable renovation.
In the hall, you can see some of the most significant examples of the Archaeological Museum's marble collection. Don't miss a peek at the extraordinary statue of the sleeping Ariadne, a Roman copy of an original created in the early second century BC in a workshop located Pergamon or Rhodes; it was once part of Cardinal Ferdinando de' Medici's collection. A statue depicting the unhappy son of Niobe is also noteworthy. This is a replica of the statue that is currently hosted in the Uffizi Gallery. You'll also find a colossal bust of Hercules which was once hosted in the Portinari Salviati palace on Via del Corso. Along the walls of the courtyard, there are numerous Etruscan sarcophagi taken from the tomb of the nobleman Statlane; they date back to the third and second century BC. Visitors can also view a precious female sarcophagus from Tarquinia, decorated in bas-relief with scenes full of figurative symbols that allude to salvation rites.
Florence
An astonishing city of art, fashion and tradition
If you are visiting Tuscany you cannot miss Florence. The Renaissance city is a treasure trove of art with an astonishing contemporary vibe. Beyond the extraordinary artistic heritage, a testimony to its centuries of civilization, the best way to enjoy Florence is to stroll along the riverside avenues at sunset, or to get lost among the city's myriad alleyways of the bohemian Oltrarno or the ...
Morekeyboard_backspace
You might also be interested in