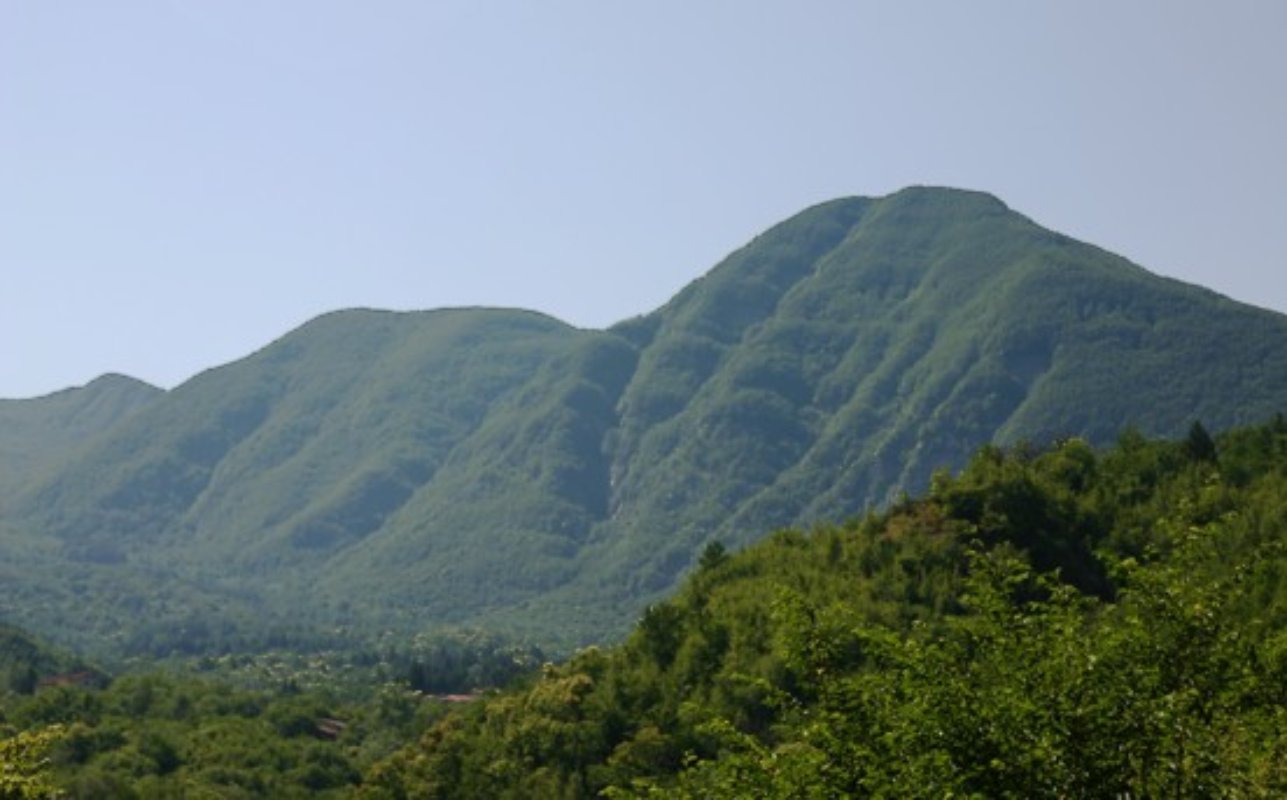 natureNaturalistic attractions
Casentino, The Museum of Mountains and Skiing
Learn more about the Casentino mountains and their natural resources
The Museum of the Mountains and Skiing in Stia, is part of the Eco-museum network of Casentino. The museum documents the history and tradition of the mountain communities in the Casentino area, including the raising of livestock, the production of lumber and coal from the forests, and the important cultivation of chestnuts.
The museum also traces the area's important transit routes used by those in the mountain community, including the roads leading to the Arno River for the transport of tree-trunks to Florence and Pisa.

The museum recalls the more recent recreational activities practiced in these mountains, including the history of the longstanding skiing tradition in the area. The skiing museum is divided into three sections that display: the handmade skis and clothing of the first skiers in the area; the history of skiing in the area; and the history of competitive skiing.
Opening hours:
Saturdays, from 5:30pm to 7:30pm;
Sundays and holidays, from 10am to 12:30pm and 4:30pm to 7:30pm;
July and August: Tuesday, Thursday and Saturday, from 5pm to 7:30pm; Sunday and holidays, from 10am to 12:30pm and 4:30pm to 7:30pm.
Price: Free
Disabled access: Partial
Contact:
vicolo dei Berignoli 5
Stia (Arezzo)
Tel. Ski Club in Stia: 0575581323; 0575583965; 0575529263; Mountain Community: 0575507272
E-mail: ecomuseo@casentino.toscana.it
stia@casentino.toscana.it /ecomuseo@casentino.toscana.it
Stia
Preciuos hamlet in Casentino
Inside the town of Stia, whose origins date back to the Roman age, we can admire the Porciano Castle, the Church of St. Mary delle Grazie and the Florentine Palagio. Apart from its Roman origins, shown also by its very name "Stia", a Latin term that indicated the nearby Staggia stream, the oldest mentions in reference to the village are from 1053. It is information regarding the parish of St. ...
Morekeyboard_backspace
You might also be interested in