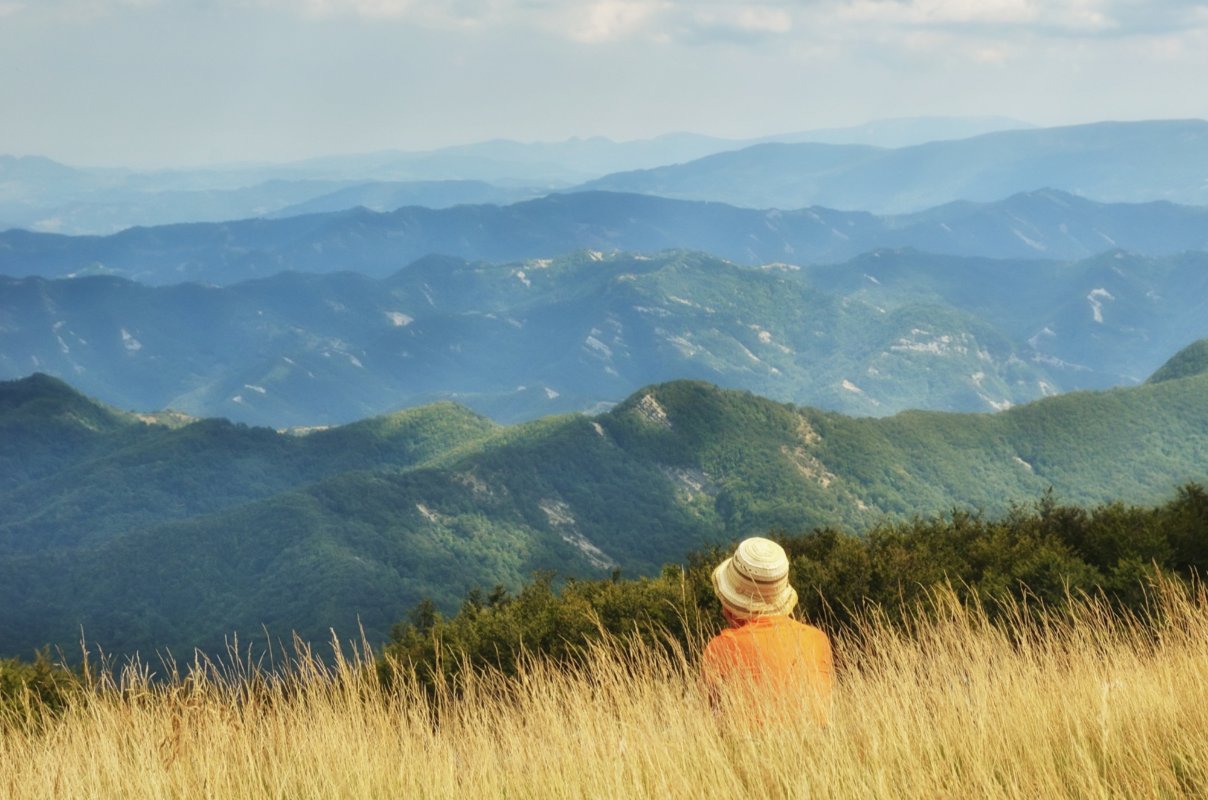 Photo ©
Shutterstock / lafoto
account_balanceMuseums
Ecomuseum of Casentino
Ancient crafts, local traditions, nature and archaeology are all to be found here.
Archaeology, history, nature and ancient crafts in the heart of the Casentino region: the Ecomuseum was created to gather, document and put on display the traditions of the region, as well as to highlight the importance of keeping alive the memory of ancient skills and habits. The museum is divided into 6 areas which focus on archaeology, water, woodland, agriculture together with local industry. Thanks to the archaeological sites of the area around Castel Focognano, Poppi, Pratovecchio, Stia and Bibbiena, the region is a relevant place to study and learn about ancient Etruscan and Roman civilisation.
The section of the museum dedicated to water is particularly interesting as water is one of the dominant features of the local landscape and has always played a vital role in local life. The museum shows how man's relationship with water in Casentino has changed and developed over the centuries by examining the structures of the area's bridges, products and watermills. The section that focuses on the region's woodland is equally fascinating for its nature. The museum lshows the different species of trees that make up Casentino's forests, from the beech and conifer woods of Camaldoli and La Verna, to the wooded parkland at Ortignano Raggiolo (home to the Chestnut Museum).
There are many different ways to get to know the area better, from education centres to museums to guided woodland footpaths. In Cetica, for example, you can visit the Carbonaio Museum, while near Chitignano you can see the Museo della Polvere da Sparo e del Contrabando (the Museum of Gunpowder and Smuggling) where there is a guided walk through the Polveriera dell'Inferno. In Stia, you can visit the Woodland and Mountain Museum. To learn more about local traditions and culture, you should go to the Peasant's House Museum (Museo della Casa Contadina) in Castelnuovo.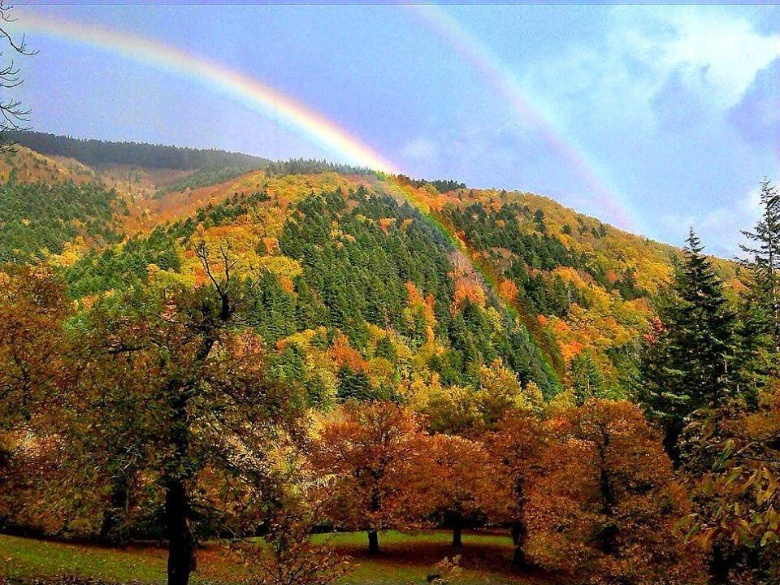 Finally, don't miss the part of the Ecomuseum circuit dedicated to local industry such as the wool districts in Stia and Soci which are famous for producing Casentino cloth. There are also the silk making factories in Rassina and Subbiano.
The Ecomuseum circuit has something for everyone, be it nature, history, traditions or rural economy. Come and discover this special region and its rich cultural and natural traditions!
Info: casentino.it/en
Subbiano
An authentic corner of the casentino, along the resplendent banks of the arno
The history of Subbiano is closely tied to the history of the Arno: it's not a coincidence that the town is the first that you come across on the left bank of the river as you climb up the Casentino valley. Standing as a testament to the strong bond between the town and the river are the ruins of the many water mills that were built along the banks of the Arno. ...
Morekeyboard_backspace
You might also be interested in