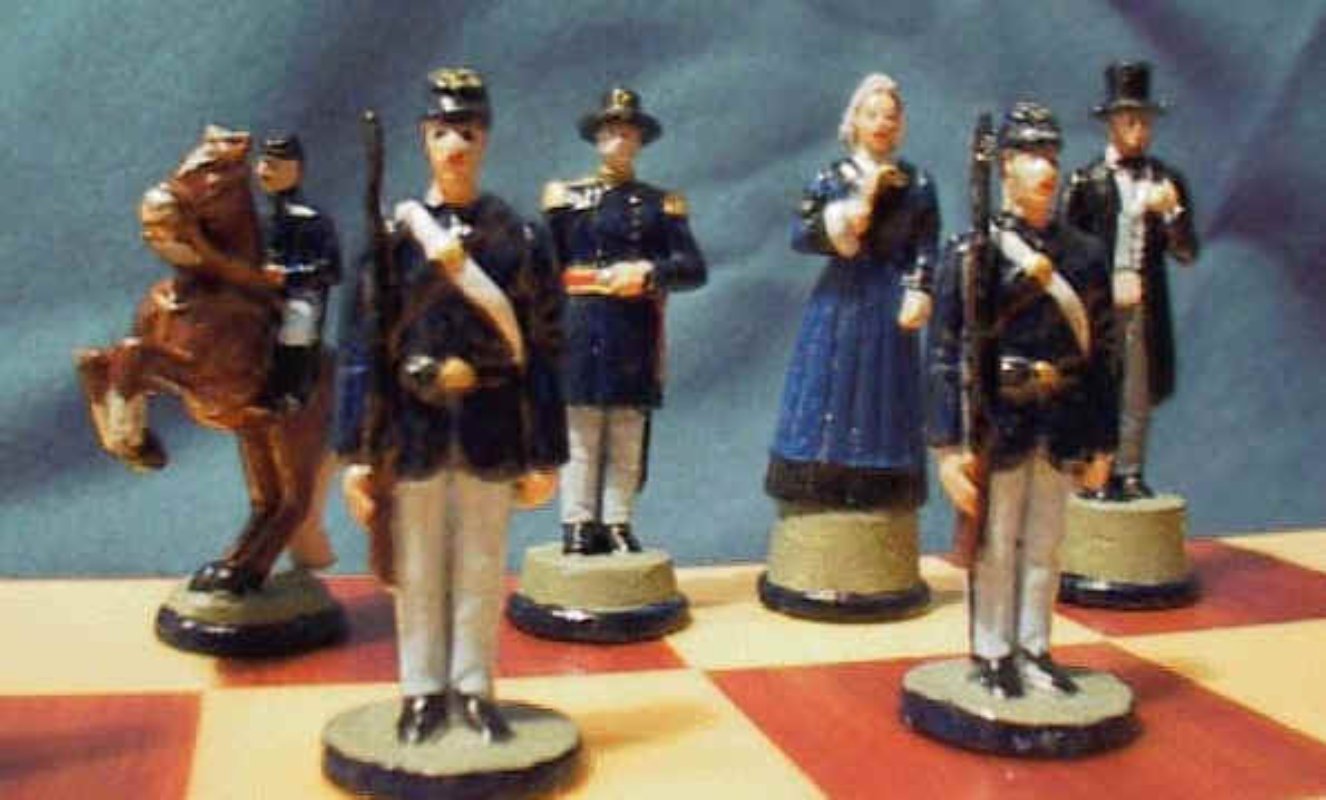 person_pin_circleVisit
Calenzano: City of Toys
Christmas brings return of classic toys
Christmas is the time for gifts, luminous and joyful thoughts—and for kids, it's all about the toys. This year, Calenzano will dedicate an entire event to kids from yesterday and today with the "Calenzano Città dei Balocchi – Il fascino del giocattolo d'epoca" (Calenzano City of Toys—The Fascination of Classic Toys). The Spazio Eventi exhibition space will turn into toyland with everything dedicated to the universe of children. In a world were fun is dominated by technology, this show is a journey through 50,000 precious objects from some of the most prestigious collections in Italy and in Europe.
The show is dedicated to the world of toys from 1860 to 1960. There will be a section devoted to dolls including the arrival of the first Barbie doll, while another will detail the toy soldiers that little boys have always adored. Transatlantic collections will include robots and other "modern marvels". Don't miss the clay Jurassic Age animals, circus and farm animals all made in miniature.
The show is a great opportunity for kids to observe history from their point of view by discovering the evolution of their favorite time of day: playtime! Adults will love the opportunity to go back in time and revisit that little "Peter Pan" inside all of us.
Hours: Everyday from 3pm to 7pm; Saturday, Sunday and holidays open at 9.30am
For more information,
web.comune.calenzano.fi.it/portale
Calenzano
This Tuscan town takes its name from the first family to rule it
The municipality of Calenzano isbetween Florence and Prato. It has a population of around 15 thousand inhabitants and is home to one of the most important industrial parks in Tuscany. The gentle, lush hills behind the town are full of interesting medieval villas and buildings. Just outside the town is the area of Sommaia. ...
Morekeyboard_backspace