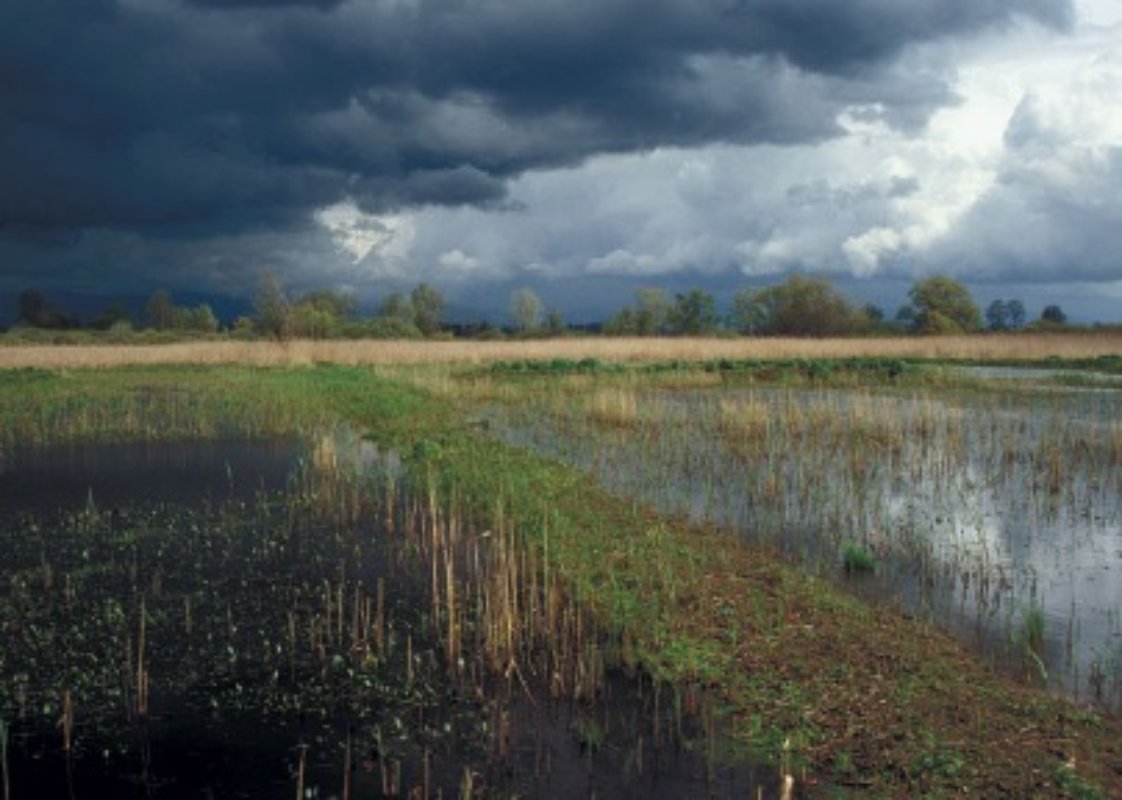 ???.icon?????????
Bosco di Tanali - the Tanali wood
The Tanali wood is situated on the west side of the Bientina Marsh, on the slopes of Mount Pisano in Caccialupi (Commune of Bientina).
The protected area
This area became the first "Area Naturale Protetta d'Interesse Locale" (Protected Nature Area of Local Interest) of the County of Tuscany in 1995. Originally covering 22 hectares of the reclaimed area of the Tanali wood, it was extended in 1998 to include the wet meadows and cultivated areas surrounding the wood to make up a total of about 153 hectares. Since the area is situated on the boundary of the Province of Pisa, a working partnership has been proposed with bordering areas in the Province of Lucca, such as the WWF Bottacccio della Visona Reserve and the protected area of Pollino, with a view to offering more shelter and stop-over opportunities for many migratory species using the Bientina Marsh during migration.

The commune of Bientina is directly responsible for management of the area and has instituted a Management Committee and Council of Associations to identify criteria and guidelines for intervention, education and control. Conventions have been stipulated with Legambiente Valdera to organise environmental education and monitor the flora and fauna, and with the Social Cooperative "Melograno" to set up and maintain appropriate structures for welcoming visitors of the area all year round. Hunting in the area is prohibited, and visitors are requested to not damage the flora and fauna, keeping to the specific paths and trails, to not take dogs in order to avoid disturbing the animals and keep noise to a minimum, to not pick flowers, taking care not to damage vegetation and to make use of the appropriate hides provided for observation, so as to reduce disturbance of the habitat as far as possible.

For information and guided tours: Commune of Bientina - Centre for Environmental Education tel. 0587/56200.

Bientina
Nestled in greenery in the Monte Pisano foothills
Although it vaunts a medieval appearance, Bientina has acquired a more contemporary feel over the years. The town is a superb base for visitors wanting to explore Monte Pisano and the nearby Valdera valley. ...
Morekeyboard_backspace
You might also be interested in