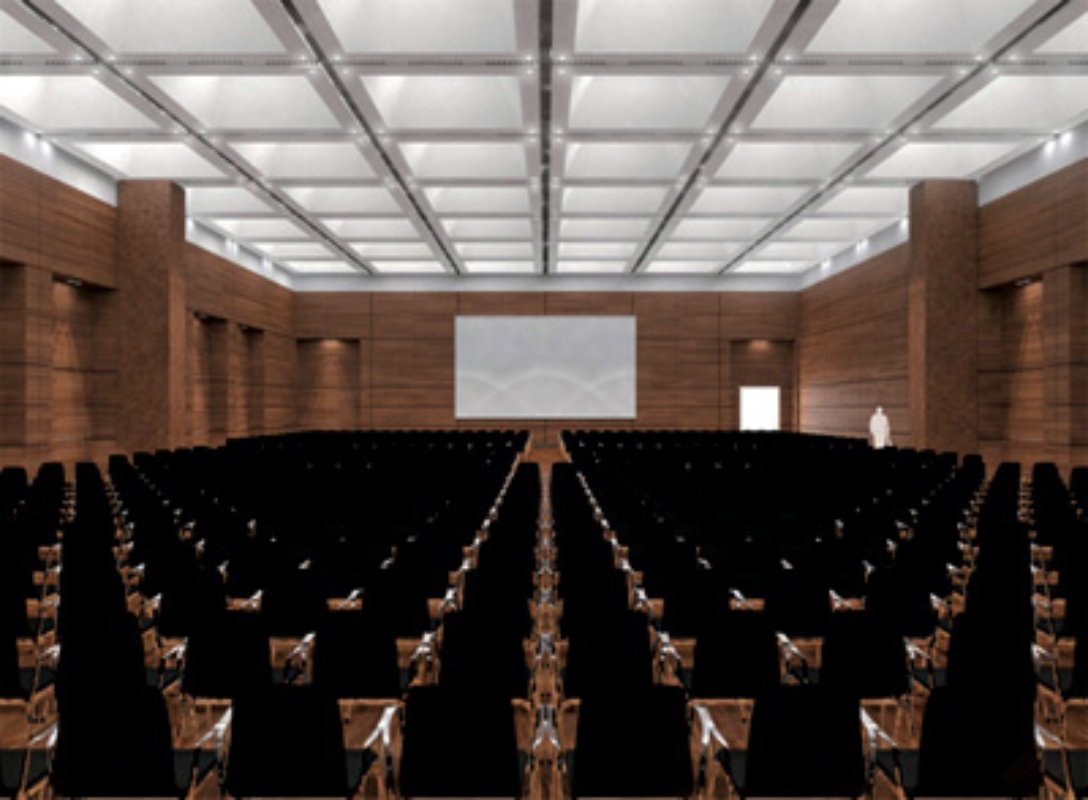 ???.icon?????????
Arezzo Fairs and Conference Centre
The fair and meeting center in Arezzo
Arezzo, situated in the heart of Italy, enjoys a strategic position along the main artery of Italy's highways and railways, and boasts an artistic and natural heritage of stunning beauty. With its frescoes by Piero della Francesca, the Romanic churches, the museums and the elegant palazzi, the valleys that surround this city, the natural parks, medieval castles and towns of Etruscan origin all contribute to making the Aretine territory truly worth discovering.
Arezzo Fairs and Conferences organizes exhibits, conventions, meetings, press conferences, as well as musical performances, sporting events, fashion shows, cocktail parties and banquets, all thanks to the versatility of its structure and the efficiency of the services that it is capable of offering.

Arezzo Fairs and Conferences has modern spaces and equipment, as well as personnel with solid experience. The expo center is multi functional and is currently being enlarged and restored so that it will go from 16,000 square meters to more than 25,000 square meters, when it will also include a technologically advanced congress center.
Arezzo Fiere e Congressi S.r.l
Via Spallanzani, 23
52100 Arezzo
Tel +39 0575-9361
Fax +39 0575-383028
www.arezzofiere.it
You might also be interested in