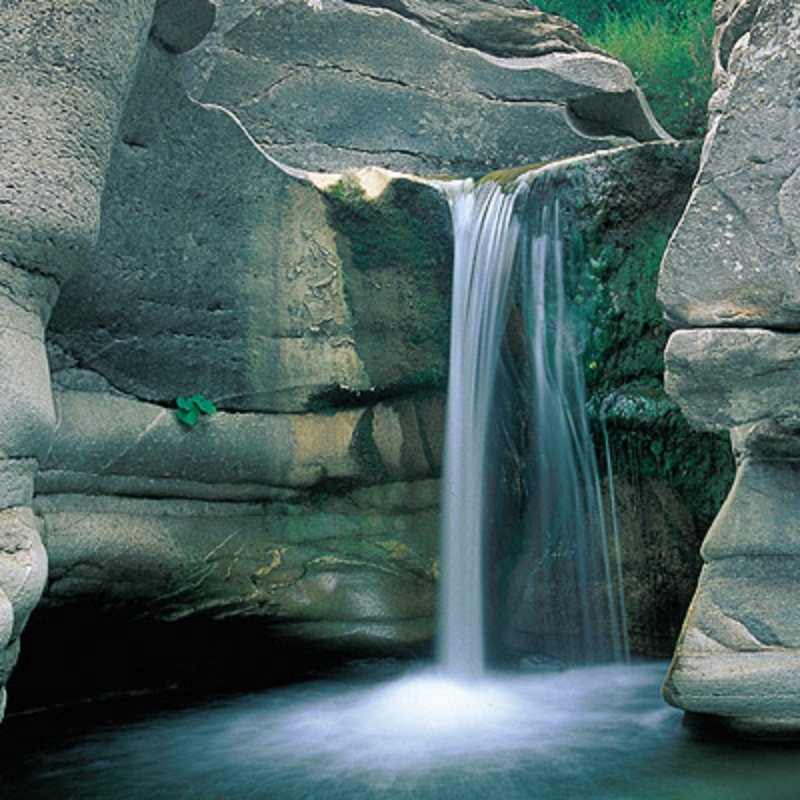 natureNaturalistic attractions
Archeologia sulle Colline Metallifere
Escursioni tra i boschi e i percorsi sotterranei degli scavi minerari
Il territorio di Montieri fonda la sua storia sui giacimenti di rame, ferro, piombo e argento, la cui coltivazione ha profondamente modificato il paesaggio, ancora oggi bellissimo, di boschi, torrenti, miniere e fonderie. I castelli medievali di Montieri, Gerfalco, Travale e Boccheggiano nacquero per l'estrazione e la lavorazione di rame e argento. Nel '500 il senese Vanoccio Biringuccio gestiva una fonderia per il ferro lungo il fiume Merse. Nel '600 Giovanni Arduino, grande geologo veneto, intraprese scavi minerari e impiantò alcune fonderie per la produzione del rame e del vetriolo in località Cagnano-Carbonaie, presso un affluente del Merse. Boccheggiano ha difeso per più tempo la sua vocazione mineraria, continuando l'attività estrattiva del rame fino al secolo scorso. Dopo la cessazione di quest'attività, cominciò l'era dell'estrazione della pirite in varie miniere, tra cui la Miniera di Campiano, chiusa nel 1994. Oggi le uniche ricchezze sfruttate nel sottosuolo del comune di Montieri sono quelle geotermiche dell'area di Travale.

L'itinerario comprende:
Le Roste
Percorrendo la strada provinciale Massa Marittima-Siena, nel tratto del comune di Montieri che costeggia il fiume Merse, si vedono i numerosi resti degli impianti di estrazione e lavorazione del rame: le miniere, i pozzi, le roste (imponenti cumuli di scorie di colore rosso), gli impianti di laveria, la teleferica per il trasporto del metallo. È possibile ripercorrere tutto il processo idrometallurgico: dalla miniera Merse, dove il minerale veniva estratto, lavato e frantumato, si prosegue verso il fiume dove, mediante una ferrovia decauville, il rame veniva trasportato per essere accatastato e arrostito all'aperto. Si possono anche visitare le gallerie di scolo dell'acqua, sotto i resti degli enormi cumuli rossi.

Miniere antiche a Poggio Mutti
Poco lontano, un po' più a nord, nei pressi di Gerfalco, e precisamente a Poggio Mutti, suggeriamo escursioni tra le coltivazioni minerarie antiche e medievali di rame, piombo e argento, per comprendere le caratteristiche geologiche, i metodi di individuazione dei giacimenti, le metodologie di scavo e di organizzazione del lavoro minerario in età preindustriale.

Le visite sono durante tutto l'arco dell'anno ma solo su richiesta.

Nei dintorni è consigliabile la visita al Museo del ferro e della ghisa a Follonica, al Museo di Arte e Storia delle Miniere a Massa Marittima e a Porta del Parco Minerario di Monterotondo Marittimo.

Accessibilità per disabili: no.

Montieri
In the silence of the Maremma woodlands
Montieri rises on the knoll of the same name and is covered by cool Chestnut forests. Its name comes from Mons aeris (or 'Mount of Bronze') because of the rich mineral deposits in the area. The name "Bolunnio", given to a place near the town, indicates that Montieri was Etruscan, not Roman. The numerous tunnels that have recently come to light seem to confirm this origin. ...
Morekeyboard_backspace
You might also be interested in