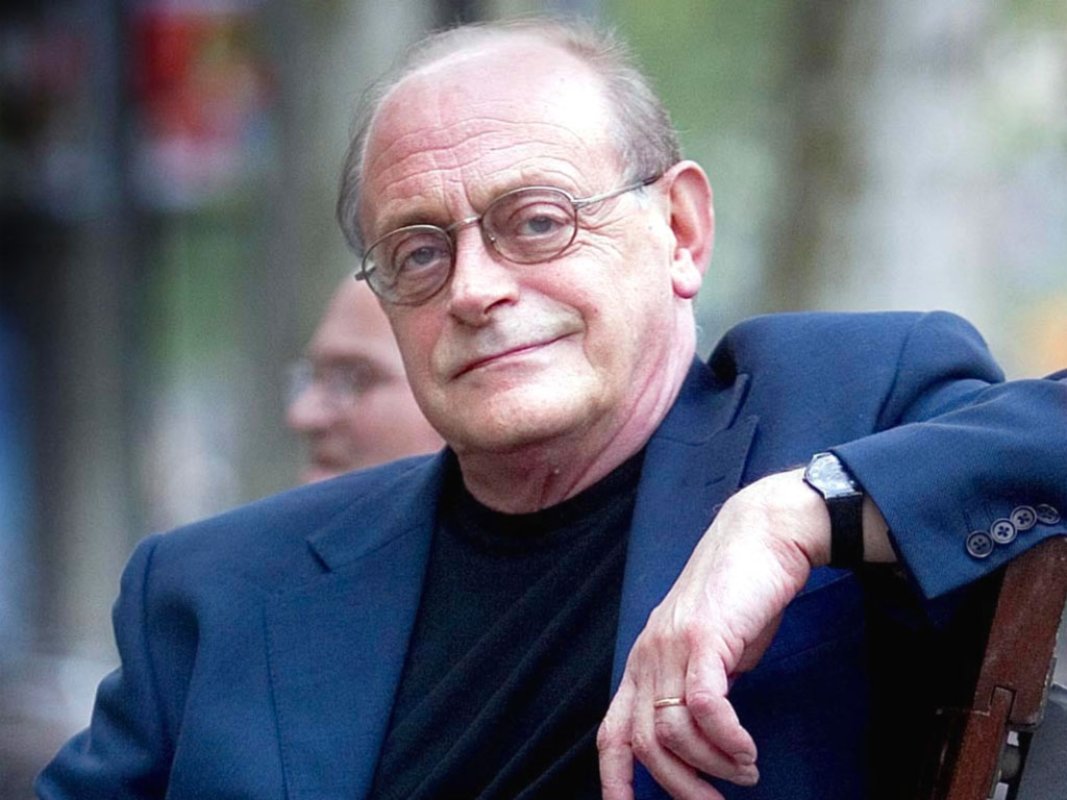 account_circleHistorical personalities
Antonio Tabucchi, one of Italy's greatest writers
The stories of this intellectual have been translated across Europe
Antonio Tabucchi, one of Florence's most acclaimed writers, was born in Pisa in 1943, but he spent his childhood in Vacchiano, at his grandparent's house. He travelled very much in his early years and the most important trip he took was to Lisbon. The city influenced so much that he wrote his thesis on it, entitled "Surrealism in Portugal."

He wrote and published widely throughout his career, from narratives to essays. He won the prestigious French prize in foreign literature, the Pris Médicis, for his most important novel, "Indian Night." A movie based on the book was later made by a french filmmaker. Another famous novel, called "Pereira Sustains," was released in 1994. The main character in this book became a symbol for the freedom of the press on behalf of the opposition in all anti-democratic regimes.

Tabucchi's thought is similar to that of another Italian great, Luigi Pirandello, especially with regards to the human conditions of conscience, suspect and doubt. As an intellectual, he has been considered the opposite of Umberto Eco, because according to Tabucchi, the writer's mission is to spread knowledge, while for Pisa-born Eco, authors must take a position and highlight the most alarming realities of modern society.
Pisa
Experience the city of miracles, packed with maritime history and traditions
Pisa and its Piazza dei Miracoli have always been a fundamental stop on any trip to Tuscany. Despite the overwhelming presence of tourists from all over the world, who sometimes seem to have arrived here for the sole purpose of pretending to hold up the Leaning Tower – this sacred place still emits a timeless, evocative and powerful beauty. ...
Morekeyboard_backspace
You might also be interested in