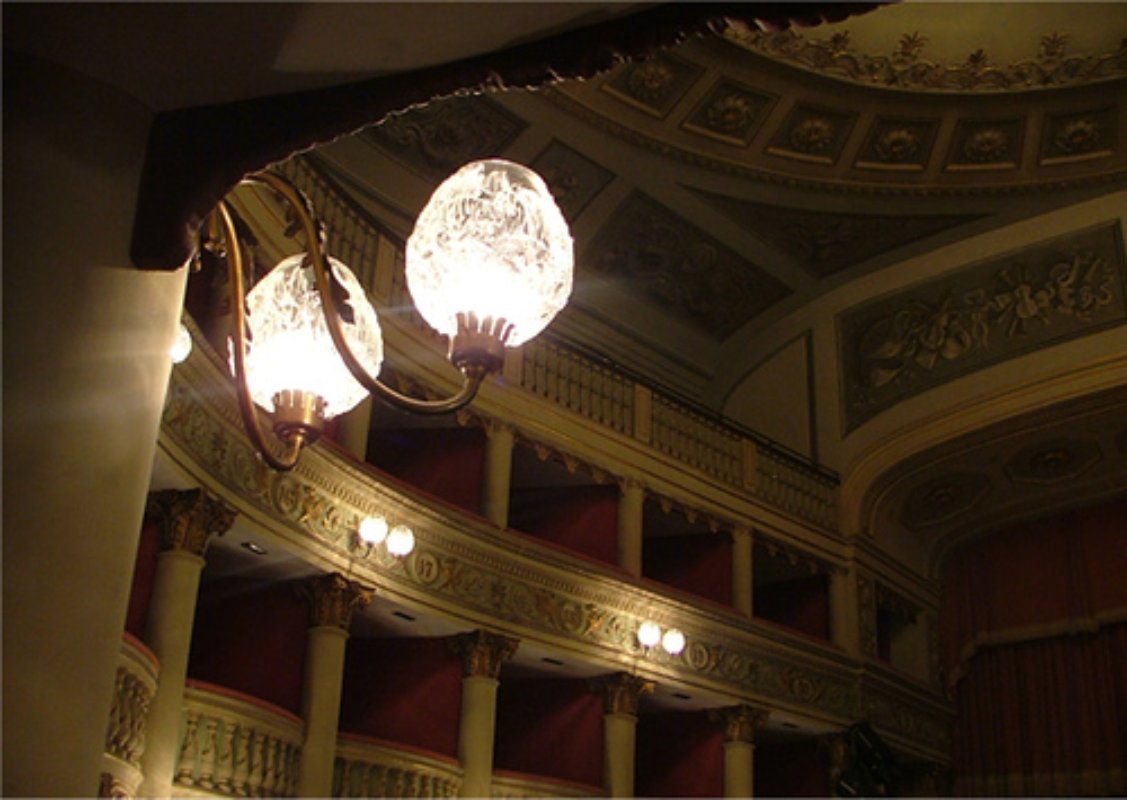 account_circleHistorical personalities
Alberto Casella
Writer and theatre critic
Alberto Casella was born in 1891 in Prato to an upper-class family; his father was a well-known lawyer in the city from whom Alberto learned his love of theatre. As a child, Alberto was exposed to the passion of the theatre which make him one of the most important experts in the city. He also frequented the Convitto al Cicognini—a place where cultural and artistic talents converged, founded by local poet, writer and dramatist Sem Benelli.In 1921, he made his debut as theatre writer with Vautrin; a few years later he presented Prometeo. His greatest triumph came with La morte in vacanza, a dramatic fable based on the god of death who comes down to earth to live among men. It was first performed in Florence by the Talli company.

His success continued into 1934 when Hollywood adapted his famous work into a film presented at the Venice Film Festival. In the meantime, the show continued its tour in the most important European capitals including Prague, Warsaw and London. Other screenplays include Il Romanzo di un giovane povero, Mater Dolorosa (1943) and La fanfarina (1944). The artist died in Castelfusano (near Rome) in September 1957.

Prato
In the heart of Tuscany, a city of art and prestige
If there is one city that can impress those looking for lesser-known destinations, it's Prato. Considering how the city is presented in the press, visitors will be surprised to discover an elegant and well-preserved historic city centre, as impressive as the most famous Medieval cities dotting Tuscany. ...
Morekeyboard_backspace