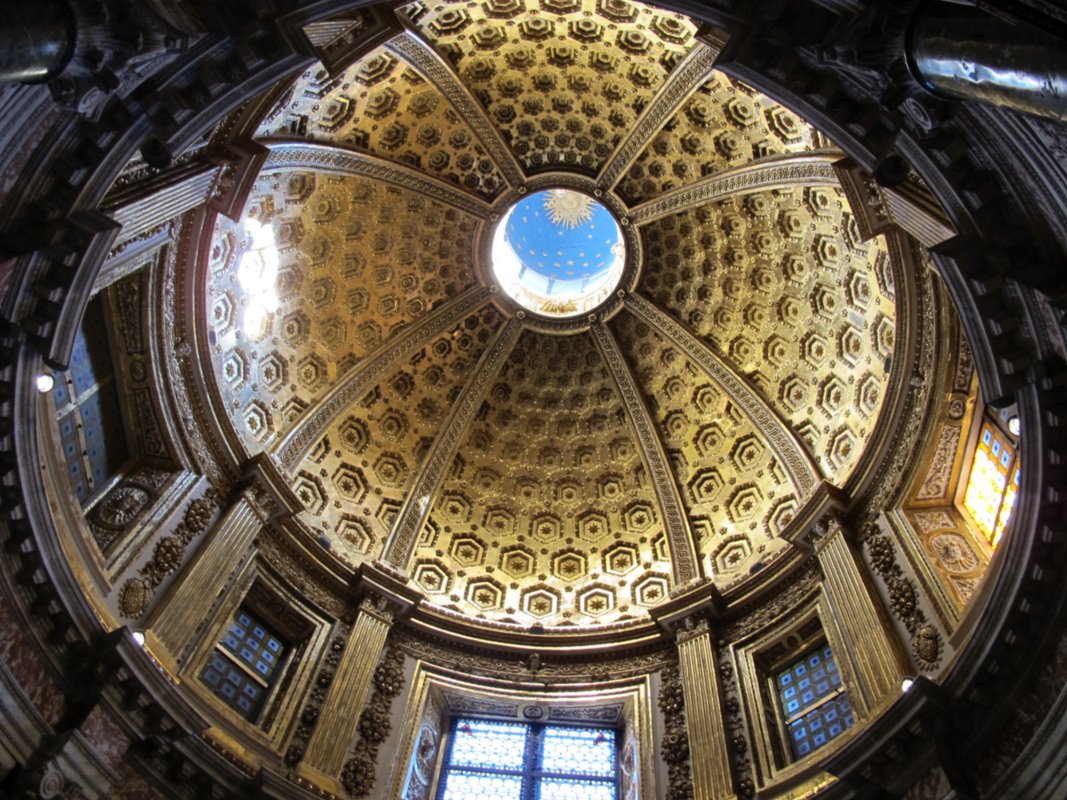 Exhibitions
A case for Galileo
Resolution of a troubled page in history
Galileo and the Church. Is it the end of a secular misunderstanding? Pope Wojtyla 'rehabilitated' Galileo Galilei in 1992, acknowledging that his conviction was the result of a 'tragic mutual incomprehension' between the scientist and the Pisan judges of the Inquisition. Nonetheless, Galileo's 'troubled' case, is far from being closed. It must be recognized that the whole affair still lacks a 'historical trial' based on comprehensive objectivity which transcends ideological, psychological and emotional barriers and avoids sterile controversy between laymen and Catholics.
This fascinating issue will become the center of an international study known as 'The Galileo case. A historical, philosophical and theological re-reading'. On May 26-30, the Istituto Stensen will be hosting an event organized by the Jesuits in Florence and directed by Father Ennio Brovedani, creator of the initiative. The conference's inauguration will take place on May 26, in the Basilica of Santa Croce (which hosts the tomb of Galileo). It will bring together some of the world's top theologians, historians and philosophers including George Coyne, Evandro Agazzi, Nicola Cabibbo, Claus Arnold, Paolo Prodi, Adriano Prosperi, Fantoli Hannibal, Jean-Robert Armogathe, Horst Bredekamp, Michele Ciliberto, Paolo Rossi and Paolo Galluzzi. The conference will enjoy the support of eighteen Florentine authoritative institutions, representing major areas of scientific and cultural life. Many public and private entities are currently involved in trying to deeply understand an event that has profoundly characterized the development of intelligence and creativity in Italy.


Florence
An astonishing city of art, fashion and tradition
If you are visiting Tuscany you cannot miss Florence. The Renaissance city is a treasure trove of art with an astonishing contemporary vibe. Beyond the extraordinary artistic heritage, a testimony to its centuries of civilization, the best way to enjoy Florence is to stroll along the riverside avenues at sunset, or to get lost among the city's myriad alleyways of the bohemian Oltrarno or the ...
Morekeyboard_backspace