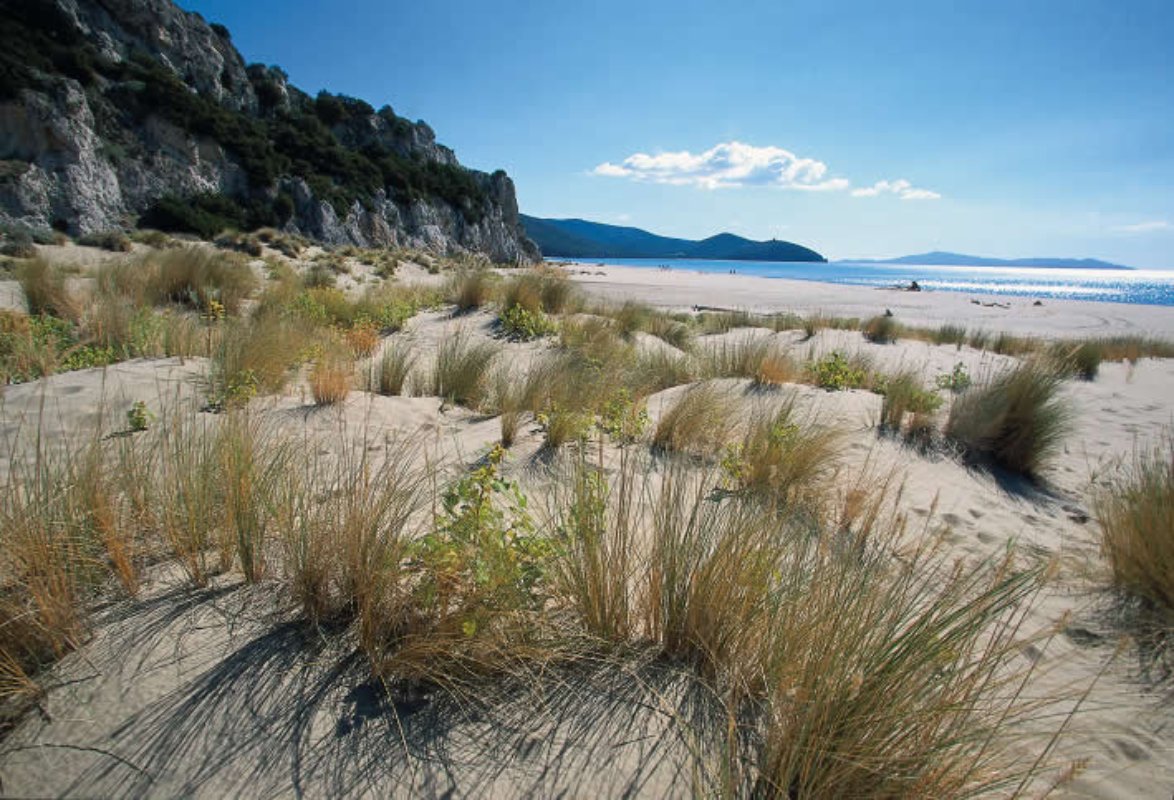 ???.icon?????????
2013 European Day of Parks
Journeys through nature in Tuscan parks
Tuscany is a region dominated by green, full of beautiful nature reserves. As every year, in
2013 it will participate in the European Day of Parks on May 24, organised by the European Parks Federation (EUROPARC) on the day in which, in 1909, the first European park was established in Sweden.
During the weekend there will be a series of events in Tuscany for visitors to get back in touch with nature.
At Poppi (AR), on
May 24 and 25
, photography enthusiasts will enjoy Sunset Photo-trekking in the National Park of the Casentinesi Forests, Monte Falterona and Campigna. On May 26 there will be an outing in the Park of Badia Prataglia.
The National Park of Maremma is organising canoe outings on
May 24, 25 and 26
on the Ombrone river, as well as carriage rides among the pines, horse riding and night time guided walks in the park.
There will also be several events on the islands, in the National Park of the Tuscan Archipelago. On May 24 the Botanic Garden of Santa Caterina (Rio nell'Elba) is organising a walk for children and adults to learn about the park's history and its medicinal plants.
At
Capraia, on May 24-26
, there will be three days dedicated to the cleaning of woods, beaches and the sea bed, with people on foot and in boats collecting rubbish which has built up. Facilities will be provided, as well as rubbish collection tools for participants (Information: Pro Loco Capraia Isola, tel. 0586 905138).
In
Capoliveri, on May 25 and 29, and June 1
, visitors will be able to tour the Calamita Mines and the Cantiere del Valllone, visit the Innamorata, and collect small samples of minerals. The day will finish with a visit to the Museo della Vecchia Officina and tastings of the traditional Schiaccia briaca from Capoliveri.
On
May 28 at Porto Azzurro
, there will be a stroll to discover the history and nature of the area, skirting the Spanish walls and looking out over the sea. On June 1 at Rio nell'Elba you can join a circular walk leaving from near Cavo, with a stop at the top of Montegrosso.
The Park of the Apuan Alps is holding several food events, which revolve around traditional recipes and kilometre zero food, with cooking courses and guided tastings on May 24 in Capanne di Cariggine. On
May 24 and 25
there will be the census of wild sheep, including an entertaining 'binocular hunt'.
The
parks of Migliarino, San Rossore and Massaciuccoli, on May 26
, will hold events for birdwatchers, including a boat trip at dawn at the Lipu Oasis, with breakfast on the lake. For information and reservations call 0584975567. There will also be dinners of local food during the whole weekend in Pisa, boat tours with tastings on board, guided visits of the Cornacchiaia Reserve and the WWF Dune di Tirrenia Oasis and, for kids, a pony baptism at
Sterpaia on May 26.
Also on May 26, Legambiente Versilia is organising a beach-cleaning operation in the Lecciona Nature Reserve. For information call 0584 383726 or 389 9231999.
Sentiri Sentiero is an event which will take place in Siena's Nature Reserve, with walks through nature in
Pietraporciana (with a snack) on May 26
, workshops for both adults and children at the Monticiano Nature Reserve and a presentation of a bat atlas for the province of Siena on May 28.
Click here for the detailed programme.