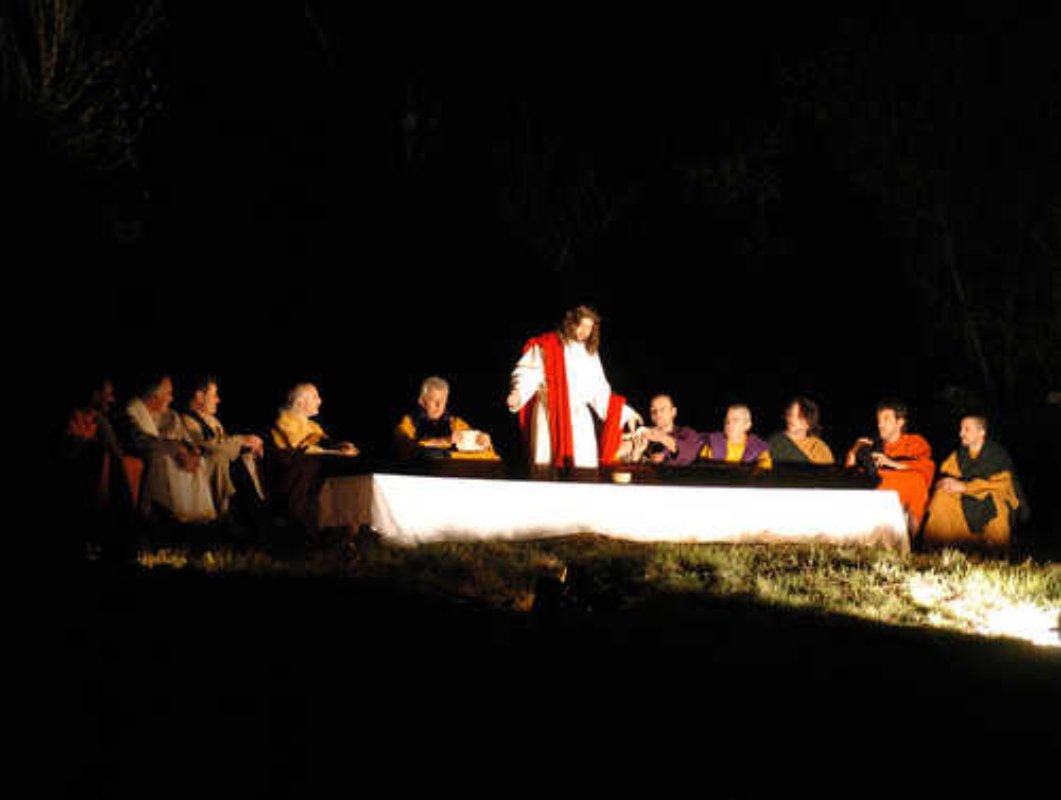 ???.icon?????????
100 figures: Easter in Grassina
Historical parade and the re-enactment of the Passion of Christ
This
popular tradition
, which has been documented with historical evidence, has occurred every
Good Friday in Grassina
since the early 17th century. In the beginning, it was an entirely religious event that the faithful participated in to ward off war, plague and other diseases; today is a historical and cultural re-enactment open to anyone who wants to see a great show. Suspended for years during the Great Wars, the event was held once again in 1950; it continued until 1966, year of the great flood in Florence. After 17 years, a group of volunteers from Grassina decided to hold it once again, changing it from its original format.
The
re-enactment
is held in two instances that occur contemporarily. The
historical parade
travels throughout the city centre streets and involved over 500 people dressed in costume; at the same time,
the other event illustrates scenes
of the way of life and passion of Christ as he walks to his death on the Via Crucis. 
When all of these actors meet at the end of the parade, these two separate events, the parade and the scenes, become one. This is also when Christ arrived at the point at which he would be erected on the cross. It is a large and beautifully
performed live performance
, set int the magical town of Grassina: the sounds, scents and lights are sure to
move spectators
.
All of the scripts are taken from the
Gospels
of Matthew, Mark, Luke and John. The
music
is from Dvorak, Orff, Handel, Grieg, Bach, Wagner, Verdi and Beethoven.
If the weather does not permit, the re-enactment will take place on
April 21
at the same time.


For information:
http://www.catgrassina.org
Bagno a Ripoli
Hill town at the gates of Florence
From the Inn of the wayfarers, "Il Bigallo", to the poetic Ninfeo di Giambologna, better known as the Grotto of Morgan le Fey, passing through sweet urbanised landscapes, lies the beautiful territory of Bagno a Ripoli, to the south of Florence, where there is an unceasing continuity of cypresses and farmhouses, vineyards and olive groves that mount shrines and where a productive reality that ...
Morekeyboard_backspace