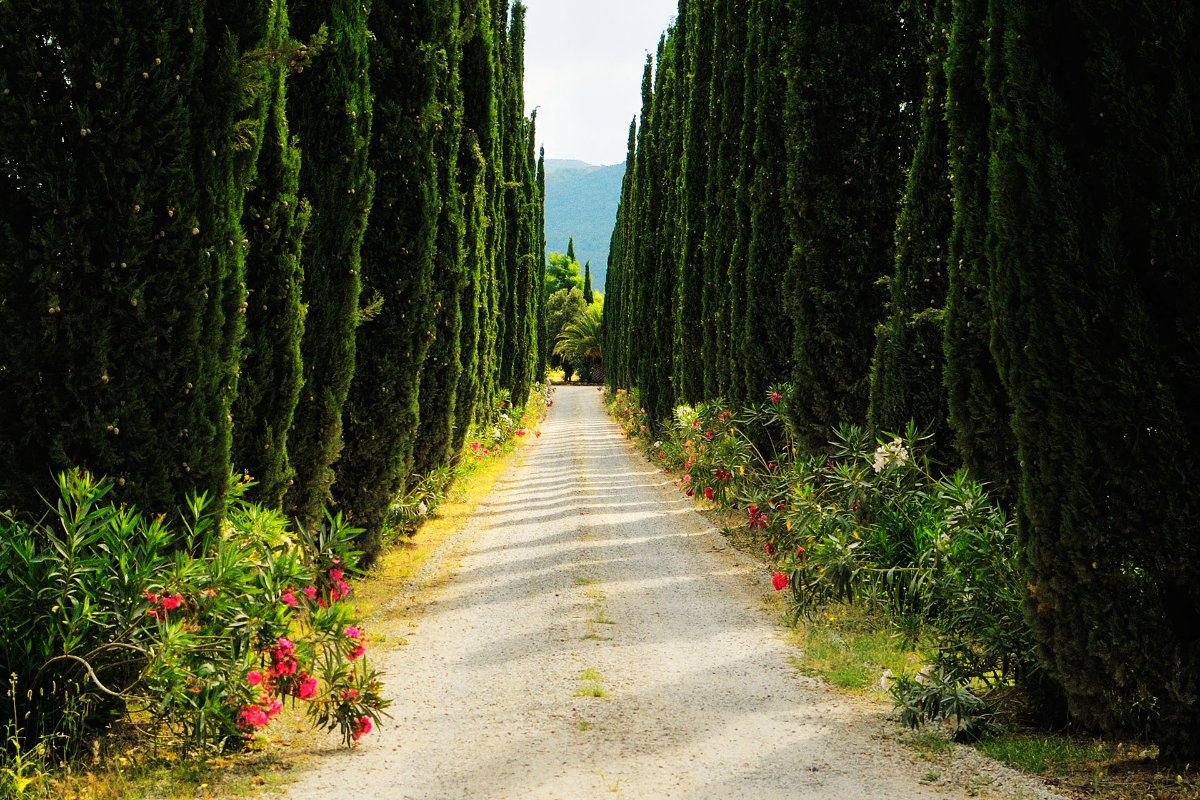 Extending across the municipalities of Campiglia Marittima, Piombino, San Vincenzo, Suvereto and Sassetta, the Val di Cornia is the perfect place to experience this area's unique natural beauty and surprising archaeological relics. Overlooking the sea, opposite Elba Island, this area captivates visitors with its mixture of traditions dating to medieval Tuscany and more modern summer seaside attractions.
Vaunting fertile plains, hills and coastline, the Val di Cornia is also known as the "Garden of Tuscany". This area, situated within the wider Maremma Pisana, takes its name from the river that runs through it, the Cornia, which originates in the Gerfalco Mountains, crosses over the Suvereto plain before flowing into the Campiglia area and later into Piombino, where it meets the sea.
The Val di Cornia has remained unchanged over the centuries, still covered for the most part in woods of oak, linden and olive trees, dense scrub that provides the perfect habitat for diverse animal species such as wild boar, deer, porcupines, badgers, squirrels and dormice. But this tourist area is also inseparably linked to its history. Here there are clear indications of Etruscan and Roman civilization, barbaric invasions, as well as the development of churches and feudal castles, all of which left traces behind. Not only important relics like the Etruscan necropolises of the Archaeological Park of Baratti and Populonia and the Rocca di San Silvestro in the mining park of the same name near Campiglia Marittima, but also the centuries-old walls of the houes in postcard-pretty villages and dark narrow streets that still respect the old medieval layout, features that convey the past of this quiet place, now a little melancholy, although alive and well maintained.
Visiting the parks and museum in the Val di Cornia is a must. With their expert tours and local guides, creative workshops, hikes and sporting activities, the area offers a different way of experiencing history and nature.
Destinations in Val di Cornia