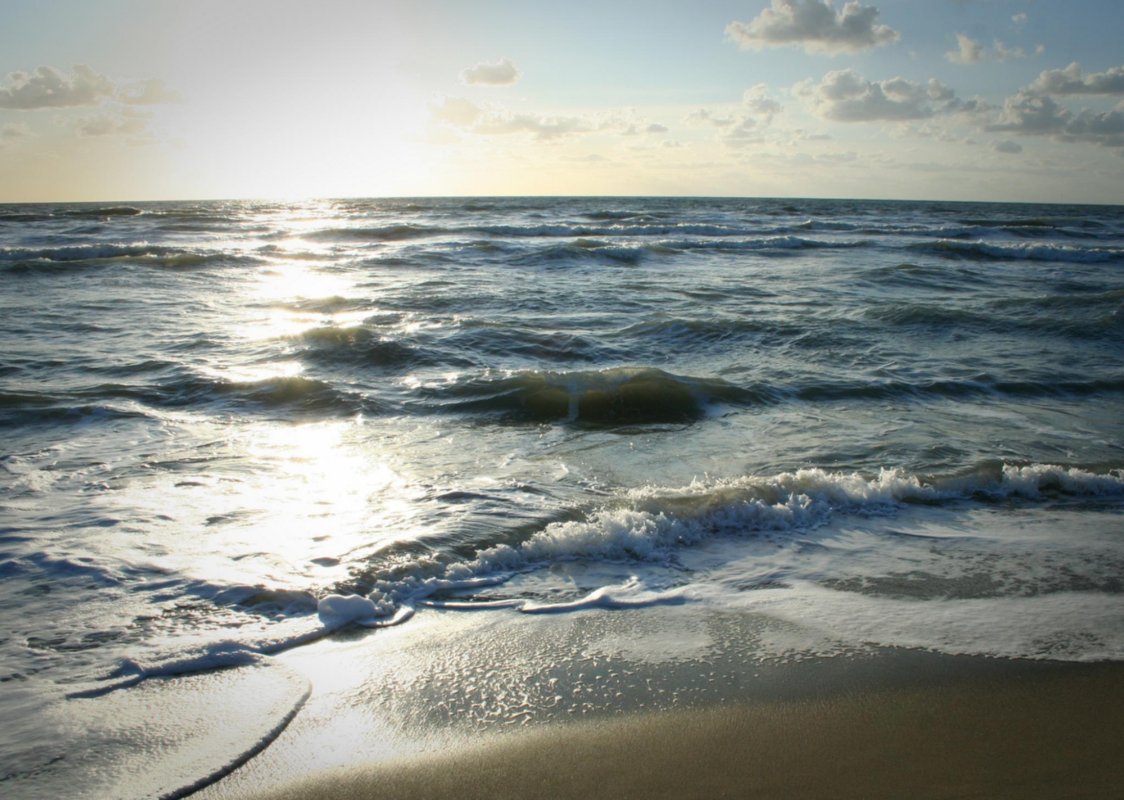 The
Pisan coast
is the main outlet to the sea towns of
Pisa
,
San Giuliano Terme
and
Vecchiano
, which includes the rich coast of the pristine Tyrrhenian beaches.
Travel to
Marina di Pisa
along the Viale D'Annunzio, which flanks the left bank of the mouth of the river Arno, and you can see people eel fishing, while enjoy the scenery of the
Apuan Alps
and the
Tenuta di San Rossore beach
.
Marina di Pisa offers small beaches surrounded by cliffs that overlook the sea, enriched with many Art Nouveau buildings. Continuing towards
Tirrenia
and
Calambrone
, the beaches become larger, and are immersed in a Mediterranean pine forest and surrounded by vast dunes. The sandy beaches, clear sea, vast pine forests, swimming facilities and sports and leisure (from horseback riding to golf) offer a varied location to relax or enjoy some adventure.
North of the mouth of the Arno River is
Marina di Vecchiano
. The long sandy beach is one of the few remaining pristine beaches, which contains a dune ecosystem of rare beauty. Modern and welcoming, the beautiful beaches and Mediterranean vegetation, with its bright colors make Marina Vecchiano the ideal destination for those wishing to spend their holidays surrounded by nature, just a stone's throw from the city and art centers.
Destinations in Pisan Coast